CENTERFIRE 2
Views count: 1314
News year 2018(rope with core) Centerfire 2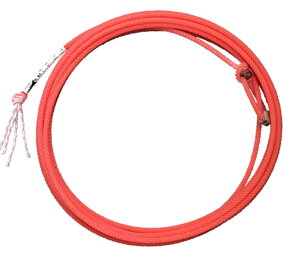 Centerfire 2 is improved version our best seller rope centerfire.
Centerfire 2 offer more body for roper who liked more body with dead feeling in the tip of rope.
Rope is maked all with nylon with core.Rope after throw have no bounce on calf horn.Offer Also bright orange colour for great visibility.Centerfire 2 is disighned for header and heeler.